Welcome to Montana Catfish Association
The Montana Catfish Association was established in the spring of 2006. Our main objective is to promote the sport of catfishing and specifically catfish in the great state of Montana. We promote the practice of selective harvest. Selective harvest is the practice of letting a portion of your catch go, particularly those large fish that are much less abundant than the smaller fish of the same species. When resources are used in this way, they continue to be renewable. We can continue to have some fish to eat and plenty of good, quality fish available for catching a fish of a lifetime. We recognize that we are not afforded an unlimited resource. Our goal is to preserve and promote the future of our fisheries for generations to come.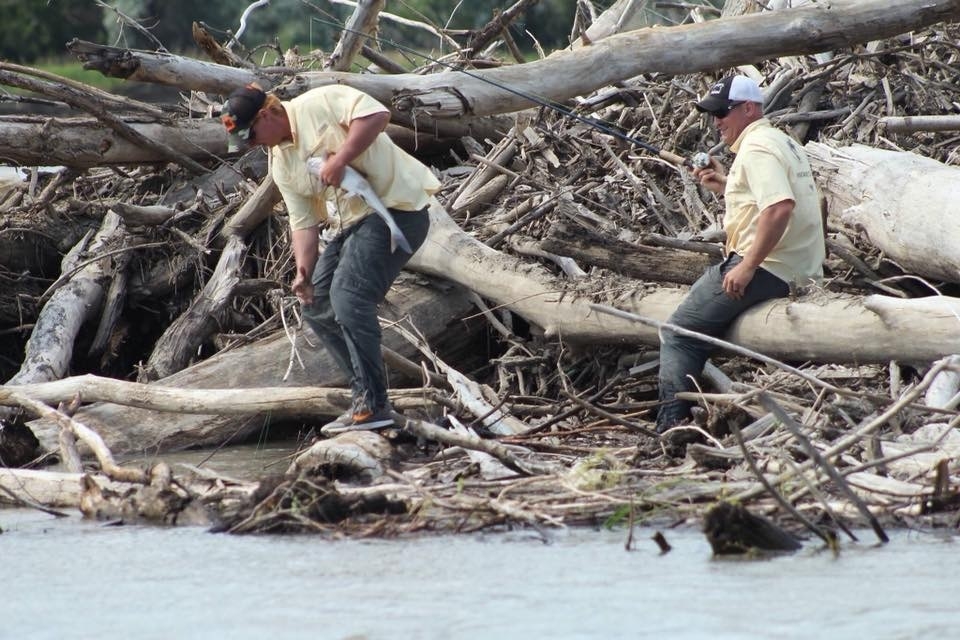 Board members Chad Dawson and Brenner Flaten Competing at the Monster Cat Roundup in Sidney
Connecting Catfish Anglers
The primary purpose of our organization and this website is to increase communication and the sharing of knowledge between fellow Catfish anglers nationwide and in the great state of Montana.
We welcome everyone to our website and if you have any suggestions on how to improve the site please drop us a line.
Feel free to join the social networking craze and visit us at our Instagram and Facebook pages or follow us on Twitter and YouTube.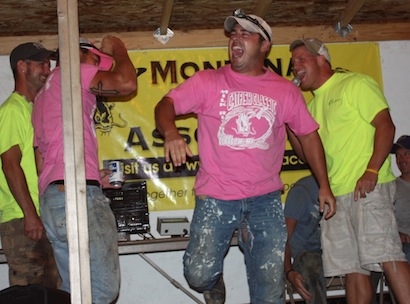 Luke Morehouse and Calvin Kemmis Celebrating Their Milk River Cat Classic Championship
Montana Cats Tournaments
Montana Cats encourages everyone to try out one of our tournaments. Our events are family friendly, community driven and an all around great time. Catfish tournaments have added legitimacy to our sport and we intend to help foster that. Tournaments have also allowed anglers to study and learn Catfish behavior and tendencies on a more consistent basis, leading to increased catch rates.
We currently offer a four tournament Montana Cats Championship circuit. These tournaments help us meet our objectives through increasing angler awareness and exposing people throughout the state, region and host communities on pertinent issues facing the Channel Catfish.