The Yellowstone Challenge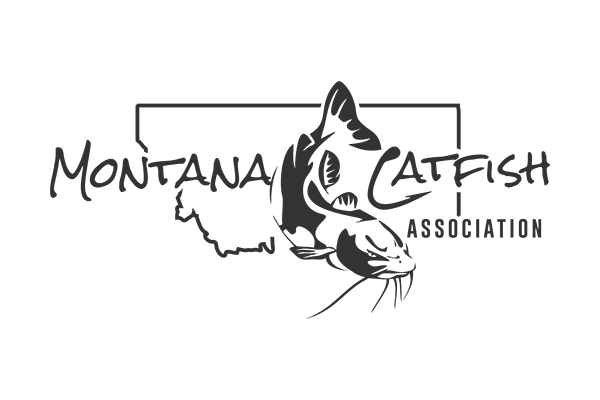 The Challenge was started in the spring of 2007 by Montana Cats board of director Jason Flaten. The tournament takes place annually on the 2nd weekend of May on the beautiful Yellowstone River. Tournament headquarters are stationed out of Huntley, MT. The boundaries stretch from the mouth of the Bighorn River near Bighorn, MT to the Huntley Bridge near Huntley, MT. The tournament field has been filled nearly every year since the 2nd annual event. It is very common to see a full-field of 60 Jet Boats lining up for this competitive day out on the water. This is a BOAT ONLY event and is limited to the first 60 teams. Brady Flaten, President of the Montana Catfish Association and director Tyler George serve as Co-Directors.
The Yellowstone Challenge and Montana Cats would like to thank the following sponsors for helping make this tournament possible: CowBoys, Riverside Marine & Cycle, Cat River Anchors, Briggs Distributing, Whisker Seeker Tackle, B'N'M' Poles, RS Jet Boat Anchors, Shelly George with Thrivent Financial Services, CM Built Doors and Cloud Peak Energy.
Registration
Registration for the 13th Annual Yellowstone Challenge scheduled for Huntley, Montana will begin on January 1st, 2019. The 13th Annual Yellowstone Challenge is scheduled for May 11th, 2019.
Past Champions
| | | |
| --- | --- | --- |
| 2007 | Richard Theis, Matthew Theis | 25.2 lbs |
| 2008 | Ryan Smith, Kevin Van Donsel | 30.4 lbs |
| 2009 | Vacated | 31.7 lbs |
| 2010 | Vacated | 30.45 lbs |
| 2011 | Robert Tallent, Gerald Tallent | 33.09 lbs |
| 2012 | Rod Seder, Kurt Weber | 32.31 lbs |
| 2013 | Eric Wolff, Jordan Hoagland | 32.98 lbs |
| 2014 | Bobby Wise, Robert Wise | 25.40 lbs |
| 2015 | Gary Cantrell, Spencer Cantrell | 29.35 lbs |
| 2016 | Randy Franco, Nick Fortier | 30.11 lbs |
| 2017 | Randy Franco, Nick Fortier | 30.50 lbs |
| 2018 | Brenner Flaten, Jason Flaten | 36.68 lbs |
Past Big Fish Winners
| | | |
| --- | --- | --- |
| 2007 | Scott Swanson | 11.2 lbs |
| 2008 | Kevin Van Donsel | 10.4 lbs |
| 2009 | Levi Walter | 12.4 lbs |
| 2010 | Tom Ringo | 13.16 lbs |
| 2011 | Robert Tallent | 12.42 lbs |
| 2012 | Ronald Horton | 10.68 lbs |
| 2013 | Eli Dupea | 12.33 lbs |
| 2014 | Chad Mueller | 11.64 lbs |
| 2015 | Kevin Howie | 10.79 lbs |
| 2016 | Nick Fortier | 11.26 lbs |
| 2017 | Cody Evans | 11.09 lbs |
| 2018 | Sandy Rogers | 9.77 lbs |