Monster Cat Roundup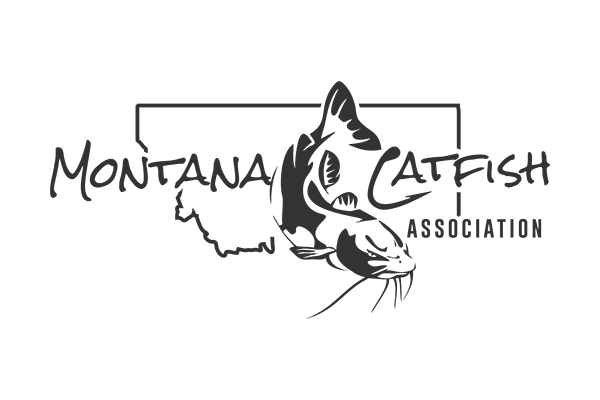 The Roundup is relatively new to the Montana Cats Circuit, it was started in 2009 by Montana Cats board of director Steve Harris. This tournament is held annually on the 3rd weekend of July on the beautiful Yellowstone River. Tournament headquarters are stationed out of the Sidney Bridge in Sidney, MT. Boundaries stretch from the Montana – North Dakota state line to Elk Island. The event is limited to the first 60-teams entered and it continues to fill up on an annual basis. The Roundup is unique in that it offers river-side weigh-ins and a sandy beach for every boat to rest comfortably before and after the competition. Steve, and his Wife Ashley, are the current tournament directors.
Become a fan of the Monster Cat Roundup on Facebook and get instant updates on all tournament news.
Registration
Registration is open for the 11th annual Monster Cat Roundup located in Sidney, Montana on July 20th, 2019.
Past Champions
| | | |
| --- | --- | --- |
| 2009 | Chad Dawson, Lars Sorensen | 23.9 lbs |
| 2010 | Brenner Flaten, Nate Molstad | 19.28 lbs |
| 2011 | Justin King, Jer Hopstad | 36.44 lbs |
| 2012 | Brenner Flaten, Chad Dawson | 36.79 lbs |
| 2013 | Bobby Wise, Robert Wise | 38.36 lbs |
| 2014 | Brady Mueller, Joe Carpenter | 26.76 lbs |
| 2015 | Bobby Wise, Robert Wise | 36.00 lbs |
| 2016 | Matt Reynolds, Carrie Niblock | 32.17 lbs |
| 2017 | Rod Seder, Rob Seder | 23.06 lbs |
Past Big Fish Winners
| | | | |
| --- | --- | --- | --- |
| 2009 | Kyle Mueller | 10.30 lbs | Big Fish Award |
| 2009 | Lars Sorensen | 7.70 lbs | Second Big Fish Award |
| 2010 | Brady Mueller | 7.66 lbs | Big Fish Award |
| 2010 | Sam Synth | 6.19 lbs | Second Big Fish Award |
| 2011 | Kenny Erickson | 10.52 lbs | Big Fish Award |
| 2011 | Jer Hopstad | 10.16 lbs | Second Biggest Fish Award |
| 2012 | Lauren Dempsey | 10.96 lbs | Big Fish Award |
| 2012 | Brenner Flaten | 10.80 lbs | Second Biggest Fish Award |
| 2013 | Terry Decker | 11.01 lbs | Big Fish Award |
| 2013 | Brady Mueller | 10.85 lbs | Second Biggest Fish Award |
| 2014 | Donny Dillman | 9.60 lbs | Big Fish Award |
| 2014 | Brady Mueller | 9.43 lbs | Second Biggest Fish Award |
| 2015 | Bobby Wise | 10.20 lbs | Big Fish Award |
| 2015 | Joe Carpenter | 8.71 lbs | Second Biggest Fish Award |
| 2016 | Matt Reynolds | 8.85 lbs | Big Fish Award |
| 2016 | Chad Nelson | 8.33 lbs | Second Biggest Fish Award |
| 2017 | Randy Franco | 10.00 lbs | Big Fish Award |
| 2017 | James Decker | 8.61 lbs | Second Biggest Fish Award |